Inspiring women and being a tech role model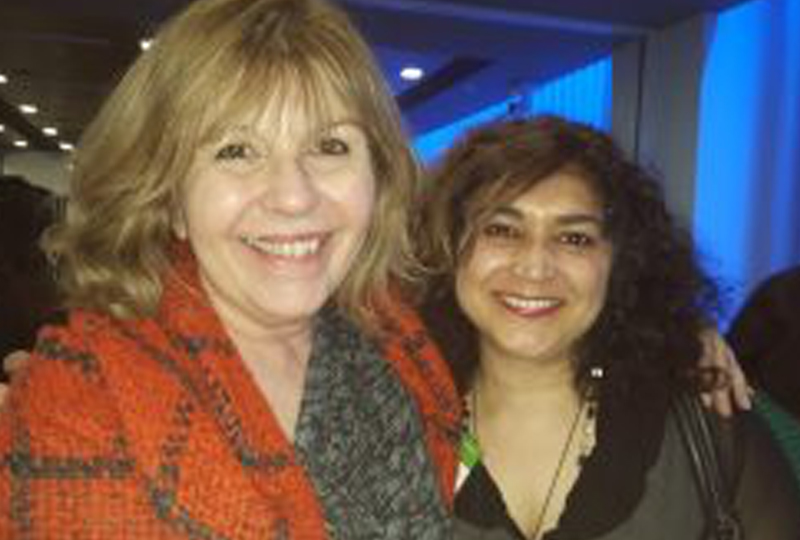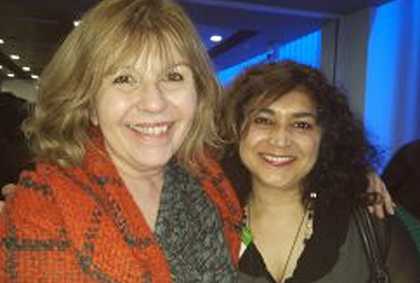 Being a Tech Role Model, a Morgan Stanley & We Are The City Event at Canary Wharf attended by Unique Therapies.
Would you like to be part of a drive to inspire more females into technology, but you're not sure how to step forward as a role model?
In a speed networking style event format, not-for-profit organisations, who are supporting the growth of women entering the technology industry, shared what opportunities were available and how people can get involved. They provided advice and resources on how to take action in your own communities.
In addition, we heard from technology role model Maggie Philbin, CEO of TeenTech. Maggie is a highly respected technology reporter, and TV and radio host, best known for inspiring millions, via 'Tomorrow's World'. She shared her own tips and advice on the traits of a good role model.
"The technology industry is full of potential role models, yet many women believe they have to be a 'super woman' to deserve the title of role model. Whether you feel comfortable speaking at a school assembly, running an after-school club, sharing expertise via Skype or mentoring a fellow female technologist, we hope to offer something for all aspiring role models at this event."
Inspirational stuff.