Indian Head & Body Massage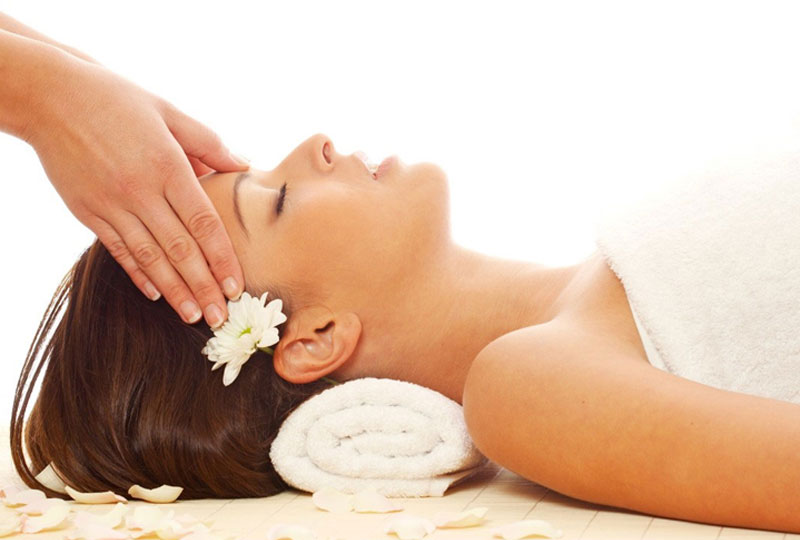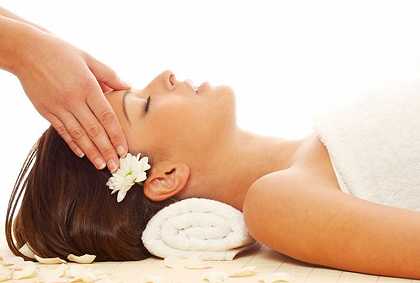 Indian Head & Body Massage
Discover the power of touch!
Indian Head Massage
Using my mother's traditional techniques, a deep muscular massage is used to relieve the tension in the upper body including shoulders, neck and head; leaving you feeling calm and relaxed.
Ancient Indian Body Massage
An extremely effective way to aid relaxation. Using ancient techniques this will detoxify, soothe and stimulate the entire body from day-to-day strains to muscular injuries. Each treatment is tailored to your needs.