Unique Therapies Finalist at Woman Who Awards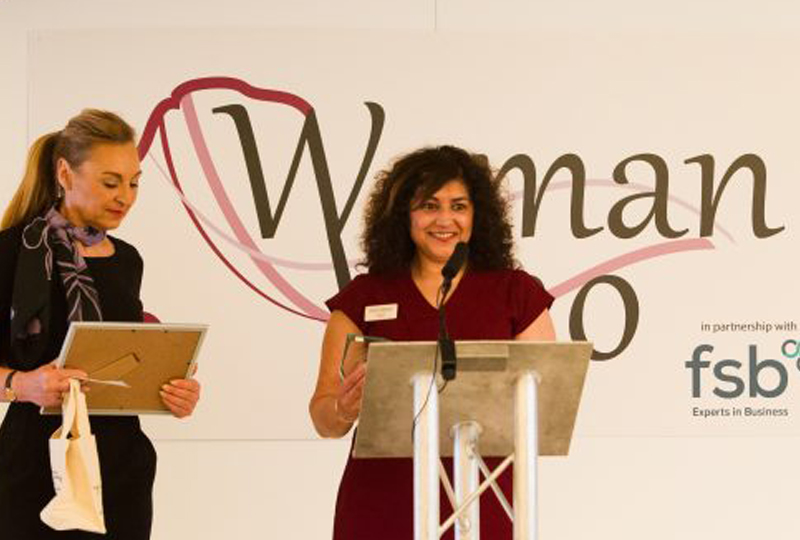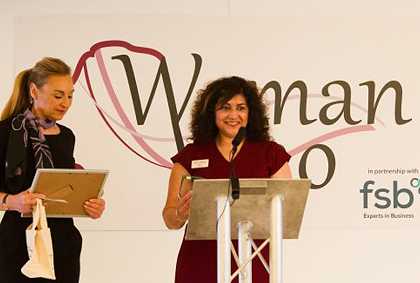 Perm takes to the stage
It was such an incredible privilege to attend the Woman Who Awards ceremony. Amazing to be a finalist in the innovation through technology category and even more amazing to share the room with such strong and talented ladies.
We were proud to sponsor one of the awards – inspiring and outstanding leader. The worthy winner was Gurdip Chatha from Esque Beauty whose dedication was inspiring.
The winner in the innovation through technology award was Helen Routledge and we couldn't have been sharing a category with a nicer lady. A serious games designer, blogger and psychologist, she is passionate about what she does and the training she offers serves a great purpose.
The awards celebrated the achievements of women in business and I hope really inspired the next generation of talented ladies to forge ahead with their chosen career.
We were rubbing shoulders with a celebrity again, our presenter was Trish Adudu from BBC Coventry and Warwickshire. Again she was inspiring and friendly, perfect for the crowd.
All, in all we had an amazing day and it was so exciting to be at the forefront of a group of wonderful women. The future looks bright, safe in the hands of this amazing group.
So proud of everyone involved and thanks to Woman Who Awards for hosting such a wonderful event.
Scroll down for more fabulous photos: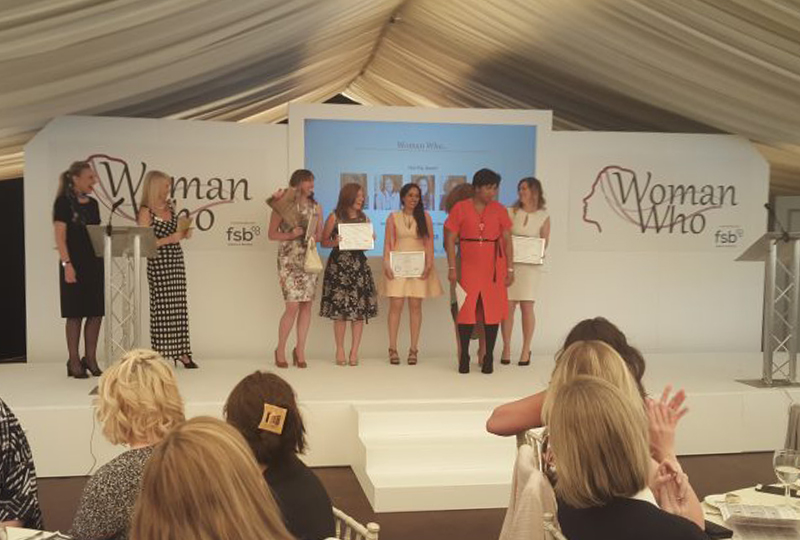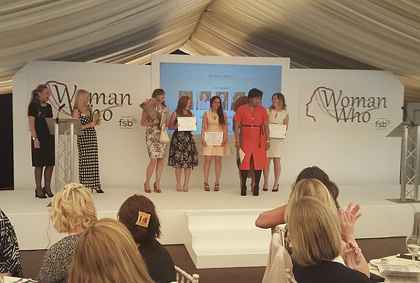 Trish Adudu and the Woman Who Awards winners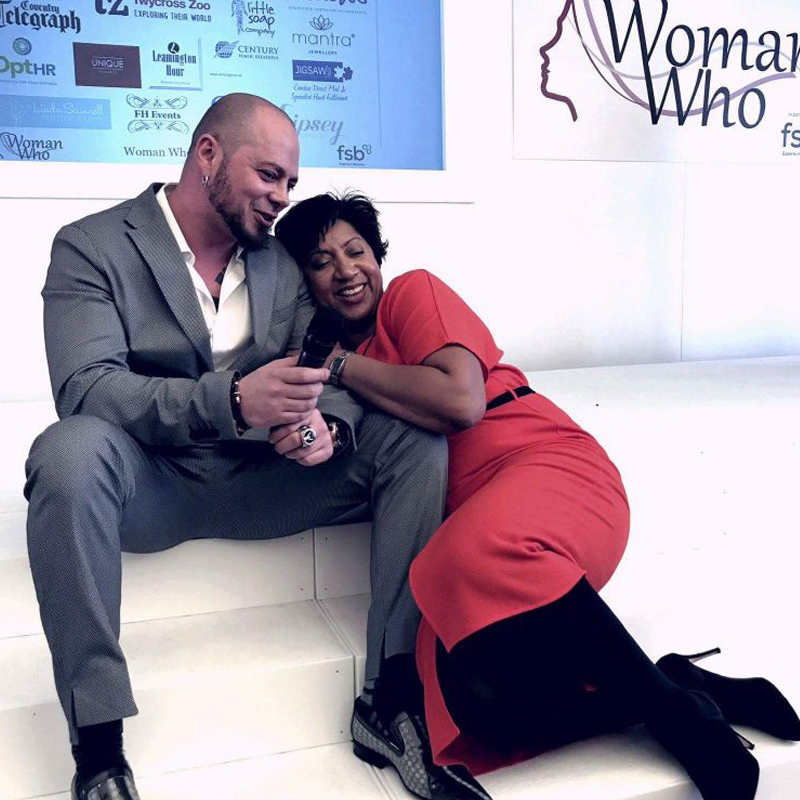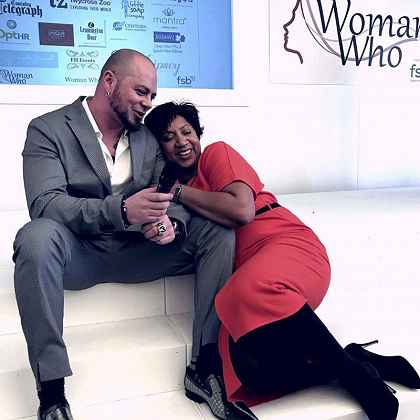 Hercules and Trish at the Woman Who Awards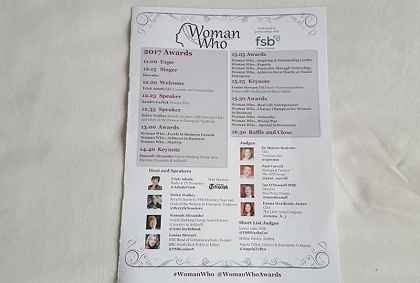 Woman Who Programme – what amazing company!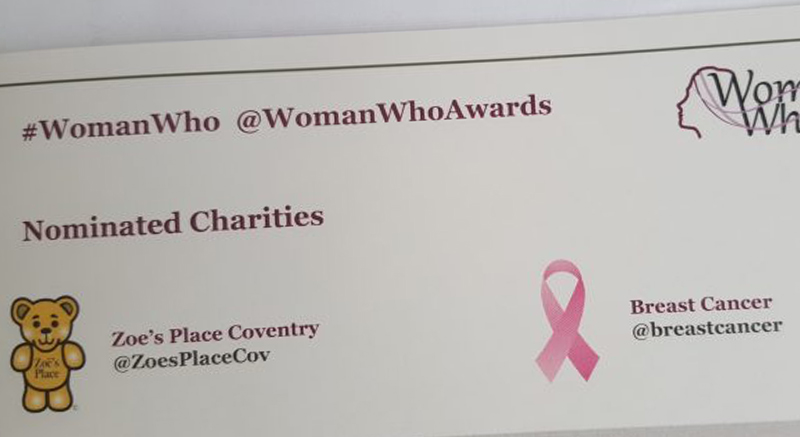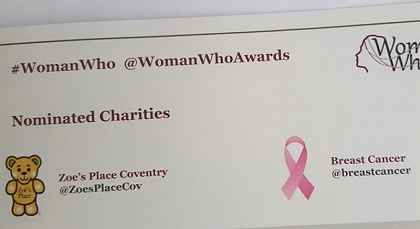 Nominated charities